Breffni Cummiskey
"The Gigli Concert is a perfect example of why a play has to be seen rather than read."
This programme note from director David Grindley captures why you should go see The Gigli Concert in the Gate Theatre.
After a few therapy sessions, our unnamed property developer bursts through JPW King's office door with a brand new record player. He sets up the speakers, finds a plug and puts on a Beniamino Gigli record. The tenor's rich operatic voice fills the theatre.
Yet by this stage the needle has already been dropped onto Tom Murphy's timeless play, and the two protagonists are waltzing the audience from baritone angst to subtle humour through to soaring theatrical pleasures.
This is theatre as the ebb and flow of music.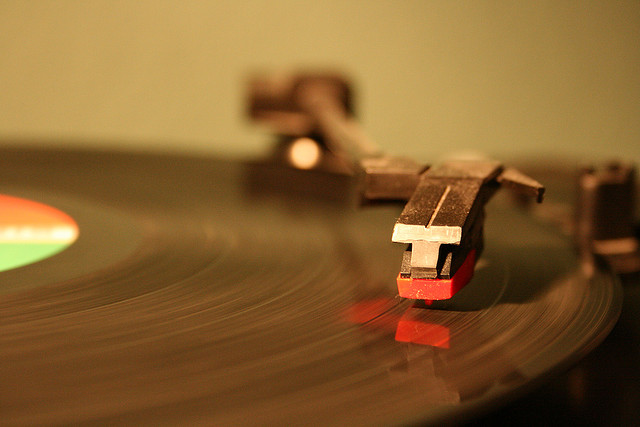 ***
The simple premise of the play is that a nameless Irish man (Denis Conway), who has 'built a thousand houses', seeks the help of…
View original post 761 more words